Our team consists of an international group of professionals with one goal in mind: to support you in the best possible way on your journey to health and make sure you are set up for success! Together, our doctors have over 70 year of experience in this field of expertise. Our local staff provides professional nursing care, physical and mental training and is familiar with the challenges you face in your daily life.
The clinic is licensed by the ERS (Portuguese health authority) and is headed by Medical Director Dr. Louis Teulières who oversees and monitors the medical safety of our guests, the quality of our staff and the execution of our treatment plans. Our head nurse is Antonio Bettencourt. Revive Clinic only works with evidenced and science-based treatments. We follow the latest research, and constantly update our methods as new, scientifically based therapies and tests become available.
Medical Director: Dr. Louis Charles Teulières, MD, PhD
Dr. Teulières is an immunologist and infectious diseases specialist who received his degree at the University of Nice in France. He completed specializations in immunology, hematology, immunopathology, bacteriology and epidemiology at the Pasteur Institute in Paris and at the CDC in Atlanta. Since 2003, he has been in private clinical practice in Paris and Lisbon focusing on treatment of immunological and chronic inflammatory and neurodegenerative diseases.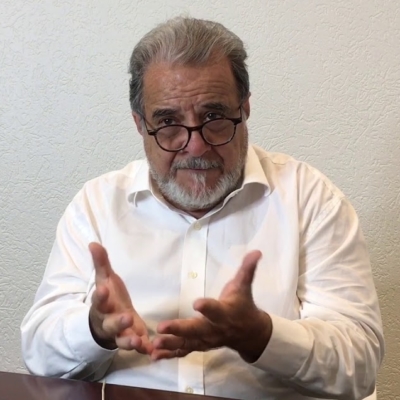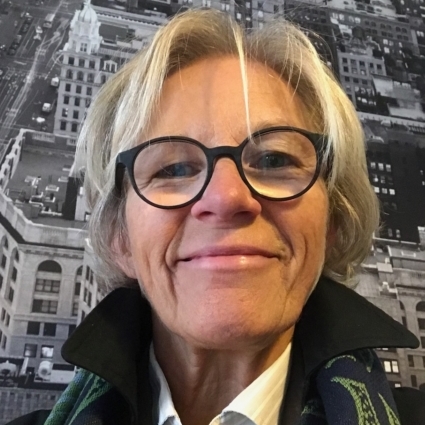 Doctor: Dr. Anne van de Winckel, MD
Dr. Van de Winckel started her medical profession after a career switch 30 years ago. She studied at the Catholic University of Louvain in Belgium and did several post grads at renowned institutions, including Cambridge University. She started and still works as a general practitioner in Namur focusing on nutritherapy, GAPS and chronic pathology consultations. Dr. Van de Winckel worked as an emergency care doctor in Portugal and started her own clinic in the north of Portugal in 2005. Currently she combines both practices. Dr. Van de Winckel is passionate about finding the right solution for every individual patient while using an integrative approach based on her background in medicine and nutrition.
Head Nurse: António Bettencourt
With more than 15 years of experience in nursing and healthcare, António has worked in various international clinical settings, ranging from primary care, emergency medicine, critical care and international medical assistance. António is a strong patient advocate and passionate about ensuring everyone has access to the best healthcare. Even when it means travelling across the globe to find a specialist, obtain a second opinion, a treatment or simply the right combination of factors that will improve one's health. This is why he supports Revive Clinic and wants to contribute to a rewarding experience for every client that visits us.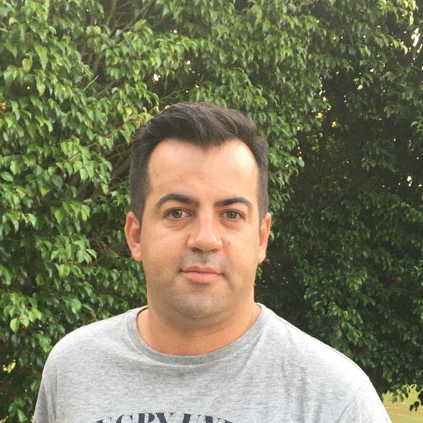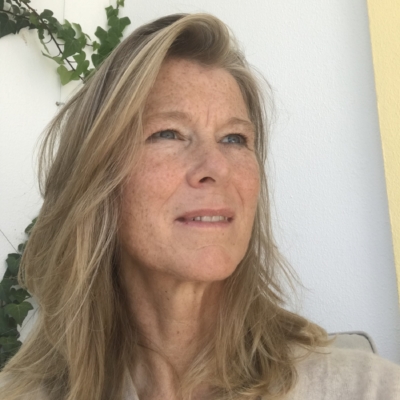 Founder & Managing Director: Ieke van Doorn
Ieke is both the founder of Revive Clinic Algarve and a patient. You can find more details of her story under MY STORY on the homepage of this website. Having grown up in an entrepreneurial family, she always had many ideas to start new businesses but trained as a lawyer she built a career in the legal field. She loved the cross-border projects she was involved in at the international companies she worked for. There was always a new interesting project or challenge to be found, so it wasn't until she got seriously ill that she actually ventured to start her own company outside the legal field: a retreat clinic for fellow patients. After almost 2 years of preparation (including COVID hiccups) that dream became a reality!