Revive Clinic acknowledges that each individual suffering from a chronic disease is unique and requires an individualized approach to healing. To achieve your recovery goals we work in close cooperation with your medical doctor at home. We treat you in line with the treatment plan designed by your doctor and verified by our medical team. Our programs typically range from 1 to 3 weeks.
Upon completion of your retreat, your doctor at home will receive a full report from Revive Clinic allowing him/her to follow up with you, guaranteeing the continuity of your treatment. If you approach us directly (or if your doctor is not yet part of Revive's network), our doctors will happily create a recovery program tailor-made for you to further optimize your health!
Medical Treatments
Revive Clinic will provide medical treatments enhancing the further recovery of its guests. Our treatments for recovery aim to optimize and fine-tune the systems in your body. In order to do so, we focus on therapies that help restore your immune, hormonal and metabolic systems. We will also assist you in taking preventive measures to avoid future relapses. The treatments we offer include intravenous therapies that will detox your body, treat nutrient deficiencies and support your healing journey.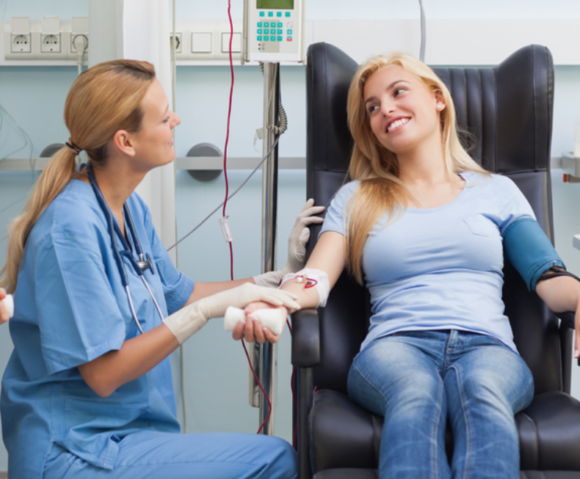 Therapeutical Treatments
Our therapies focus on making you stronger through a combination of physical exercise (within your limits), detoxing and relaxing massages. With personal training sessions you will learn to pace your exercises, as we are familiar with your body's delicate balance, which can cause exercise to either improve or worsen your condition. By remaining active on a daily basis through such activities combined with massages, you will enhance your body's ability to detox and regenerate.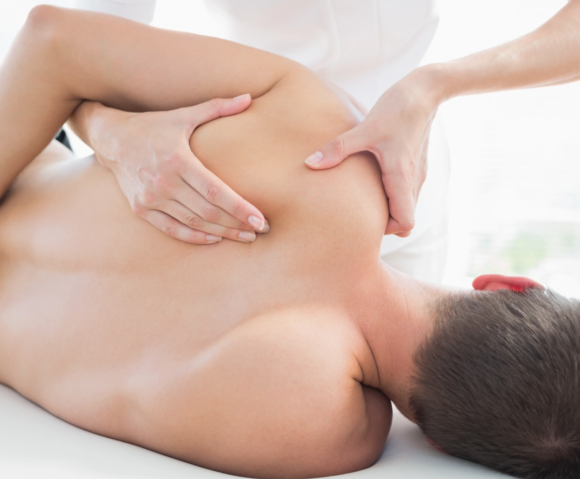 Rebalance
Part of our recovery program aims to introduce you to methods that are based on ancient Eastern techniques. These beneficial exercises are becoming increasingly popular in the Western world nowadays as a result of their relaxing effects. Yoga, for example, teaches many useful distressing tools, including breathing techniques and stretching. The major benefit of such techniques is the relief of stress and promotion of relaxation. However, many more benefits, such as reducing anxiety, promoting better sleep, and reducing chronic pain and inflammation are often experienced.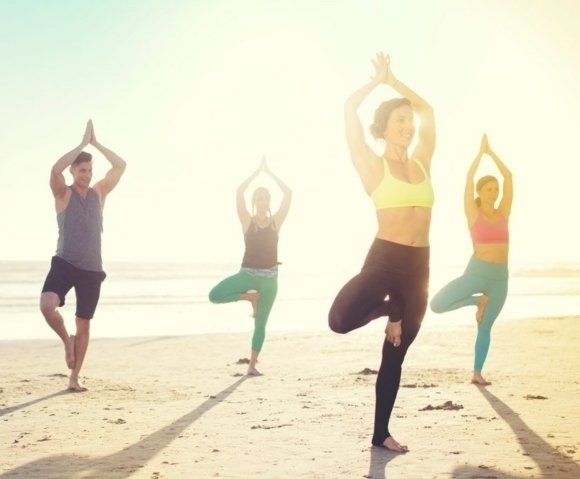 Nutrition
Since many of our guests are struggling with food intolerances, allergies or intestinal issues like constipation, diarrhea and bloating, we will pay attention to not only healthy foods and diets, but also to how and when to eat. Food has an amazing ability to heal and can have an even greater impact on our health when combined with optimizing how and when we eat! The chef of the resort, Lucia Ribeiro, famous because of her own TV cooking show in Portugal and her experience with the best chefs, will design special menus for our guests. She is familiar with the effects food can have on one's health.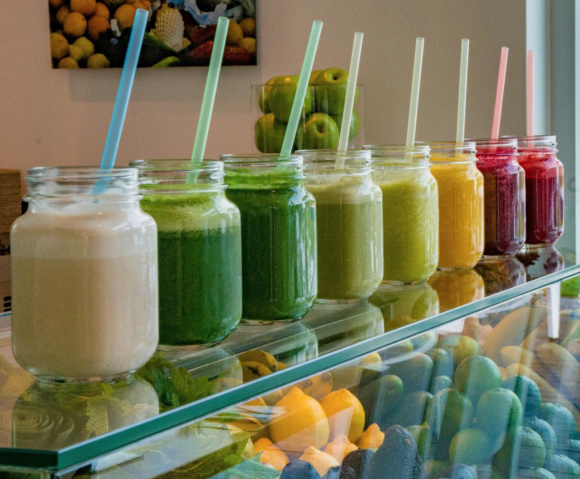 Reconnect
As a result of your disease, you might have gone through not only physical but also emotional hardship, ranging from being misunderstood by doctors, family and friends to being confined to your house or bed for a long period of time. At Revive Clinic, you will get the opportunity to meet fellow patients and share your experiences. Revive Clinic will also offer a workshop to help you better understand your needs and live a happy life. If you have a desire to rid yourself of emotional baggage, Revive's coach/psychologist is available during your stay for one-on-one sessions, which may be continued online once you are back home.