Revive clinic focuses on your medical, physical, mental, nutritional and social well-being to optimize your journey towards a healthy life.
Revive acknowledges that each individual suffering from a chronic disease is unique and requires an individualized approach to healing. In order to design the most optimal treatment plan for you, we work preferably in close cooperation with your medical doctor at home.
However, if you approach us directly, our doctors will happily create a recovery program tailor-made for you to further optimize your health!
The clinic provides a combination of medical and non-medical treatments based on 5 pillars:
Medical treatments to make you feel better
Physical therapies to make you feel stronger
Mental stimulation to rebalance your body&mind
Nutrition therapy to restore your health
Social interaction to have fun and to reconnect
Medical Treatments
Revive clinic will provide medical treatments enhancing the further recovery of its guests. Our treatments for recovery aim to optimize and fine-tune the systems in your body. In order to do so, we focus on intravenous therapies that will detox your body, treat nutrient deficiencies and support your healing journey. IVs and injections containing vitamins, minerals, antioxidants and other nutrients can often be the turning point to start a reversal of symptoms for those with chronic illness, or a boost for those looking to optimize their health and general well-being.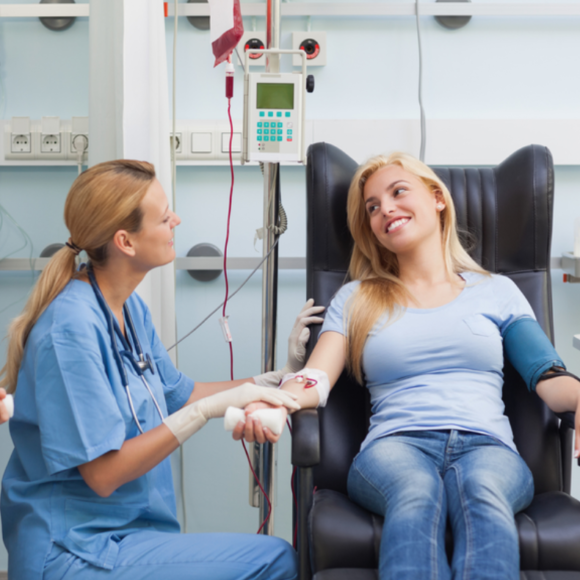 Therapeutical Treatments
Our therapies focus on making you stronger through a combination of physical exercise (within your limits) ,detoxing and relaxing massages.With personal training sessions you will learn to exercise within your limits so that you can strengthen your body again. Many of our guests have faced periods in which they could hardly get out of bed or were home-bound for an extended period. In such a state, too much movement was followed by a worsening of symptoms. As a result of such periods, many muscle groups have become weakened, which is likely to harm your bodily posture, resulting in extra muscle pains and discomfort.
Rebalance
Part of our recovery program aims to introduce you to methods that are based on ancient eastern wisdom. These beneficial exercises are becoming increasingly popular in the Western world nowadays as a result of their relaxing effects. Yoga, for example, teaches many useful distressing tools, including breathing techniques and stretching. The major benefit of such techniques is the relief of stress and promotion of relaxation. However, many more benefits, such as reducing anxiety, promoting better sleep, and reducing chronic pain and inflammation are often experienced.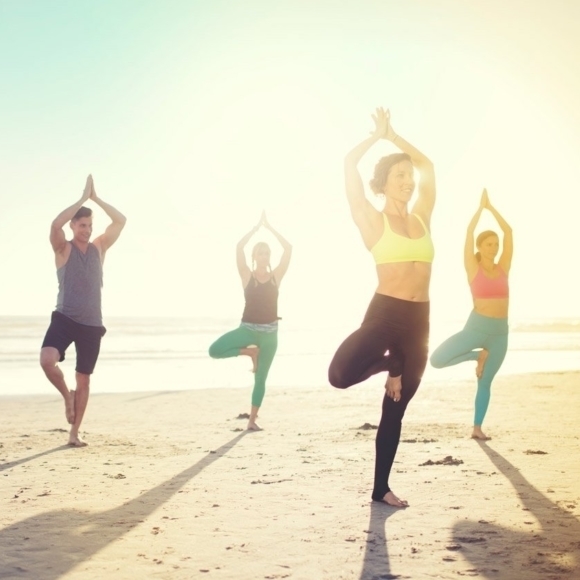 Nutrition
Since many of our guests are struggling with food intolerances, allergies or intestinal issues like constipation, diarrhea and bloating, we will pay attention to not only healthy foods and diets, but also to how and when to eat. Food has an amazing ability to heal that can have a great impact on our health when combined with optimizing how and when we eat! Nowadays, there are so many diets that it is hard to figure out which one would work best for you: low FODMAP, low carb diet, paleo diet, vegan diet, ketogenic diet, gluten- sugar- dairy free diets, elimination diet, etc. Furthermore, improving what you eat is not the only way of boosting your health, as factors like combinations of foods, chewing and intermittent fasting can have a great impact too.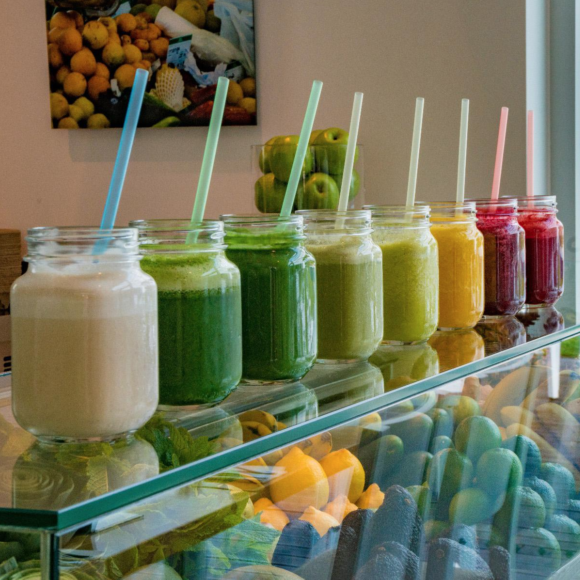 Reconnect
As a result of your disease, you might have gone through not only physical but also emotional hardship, ranging from being misunderstood by doctors, family and friends to being confined to your house or bed for a long period of time. At Revive, you will get the opportunity to meet others and share your experiences with fellow patients. As so little is known about multi-systemic diseases, you will learn from your fellow patients. During your stay, there will also be the opportunity to participate in social events such as sightseeing or attending a cooking workshop together.